Just recently, a report came that 42 pastors and their families accepted Islam in Abuja.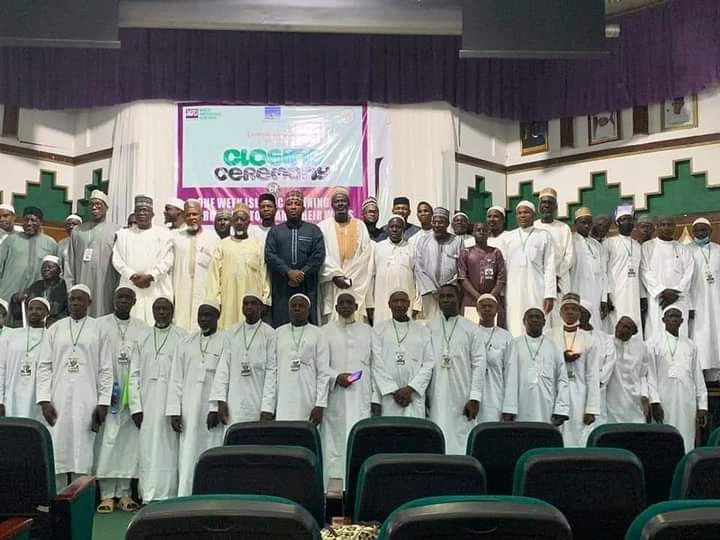 According to some online reports, the 42 pastors including 2 bishops actually converted to Islam because they have interest in the Religion.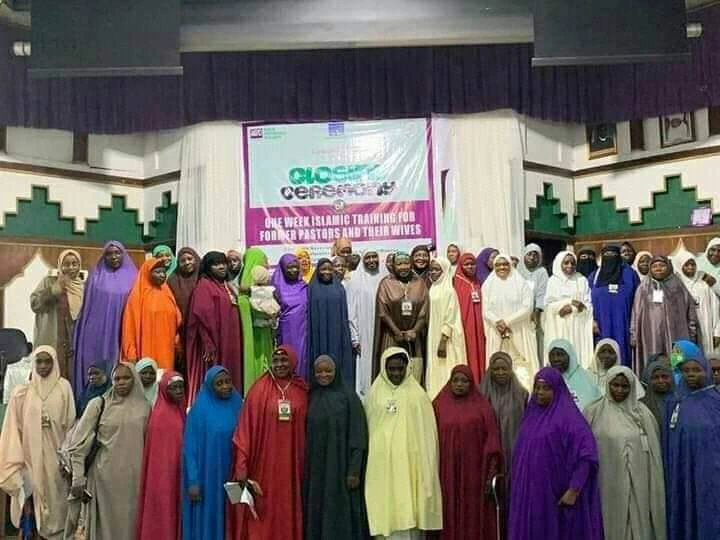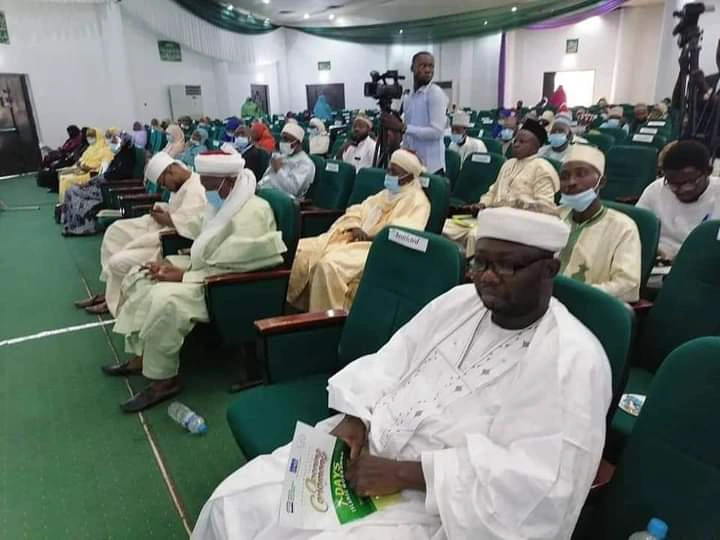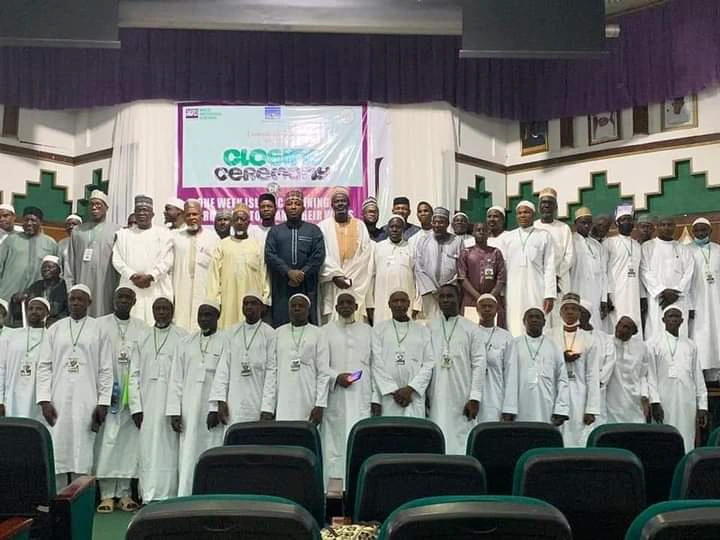 The program of their conversation actually took place at the conference hall of National Mosque in Abuja.
A 7 day seminar is being held to educate them on the basics of Islam at the National Mosque in which all of them were accommodated.
This is actually a surprise to many people as 42 Pastors converted from Christianity to Islam.
This report came from various Nigerian newspapers and some other popular news page as you can see in the screenshots below.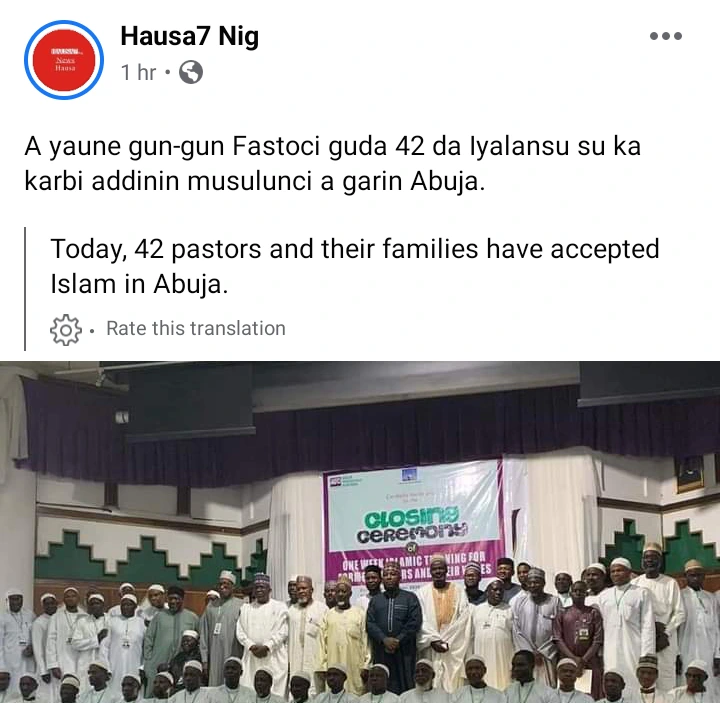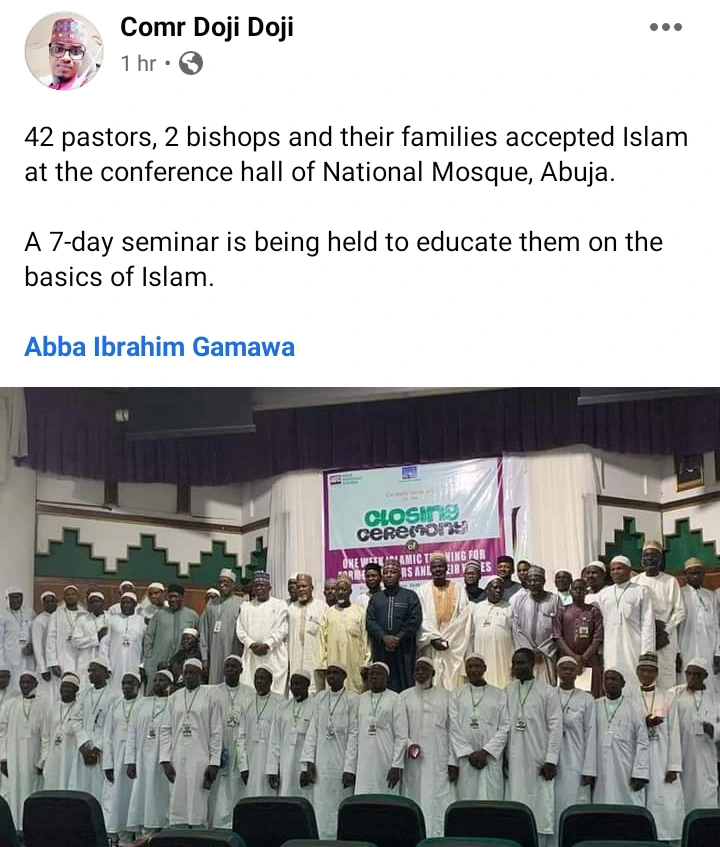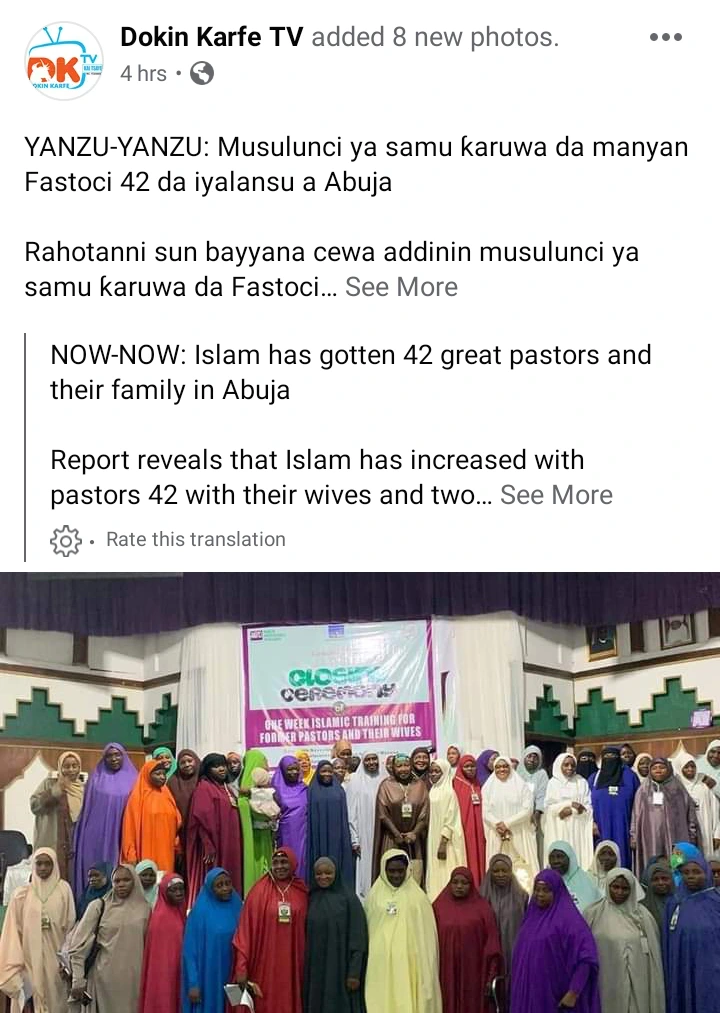 Actually, a pastor is the leader of a Christian congregation who also gives advice and counsel to people from the community or congregation. Pastors are to act like shepherds by caring for the flock, and this care includes teaching.