Celebrity Gist
Entertainment News
"Bella Shmurda no gree leave me, grace speaks" – Lady who was accused of dumping her boyfriend in a club to follow Bella Shmurda, says (Video)
The lady who was accused of dumping her boyfriend at a club to follow Bella Shmurda has spoken up about the incident.
She denied coming to the party with her boyfriend and also explained that she went with Bella to the hotel because he didn't want to leave her alone.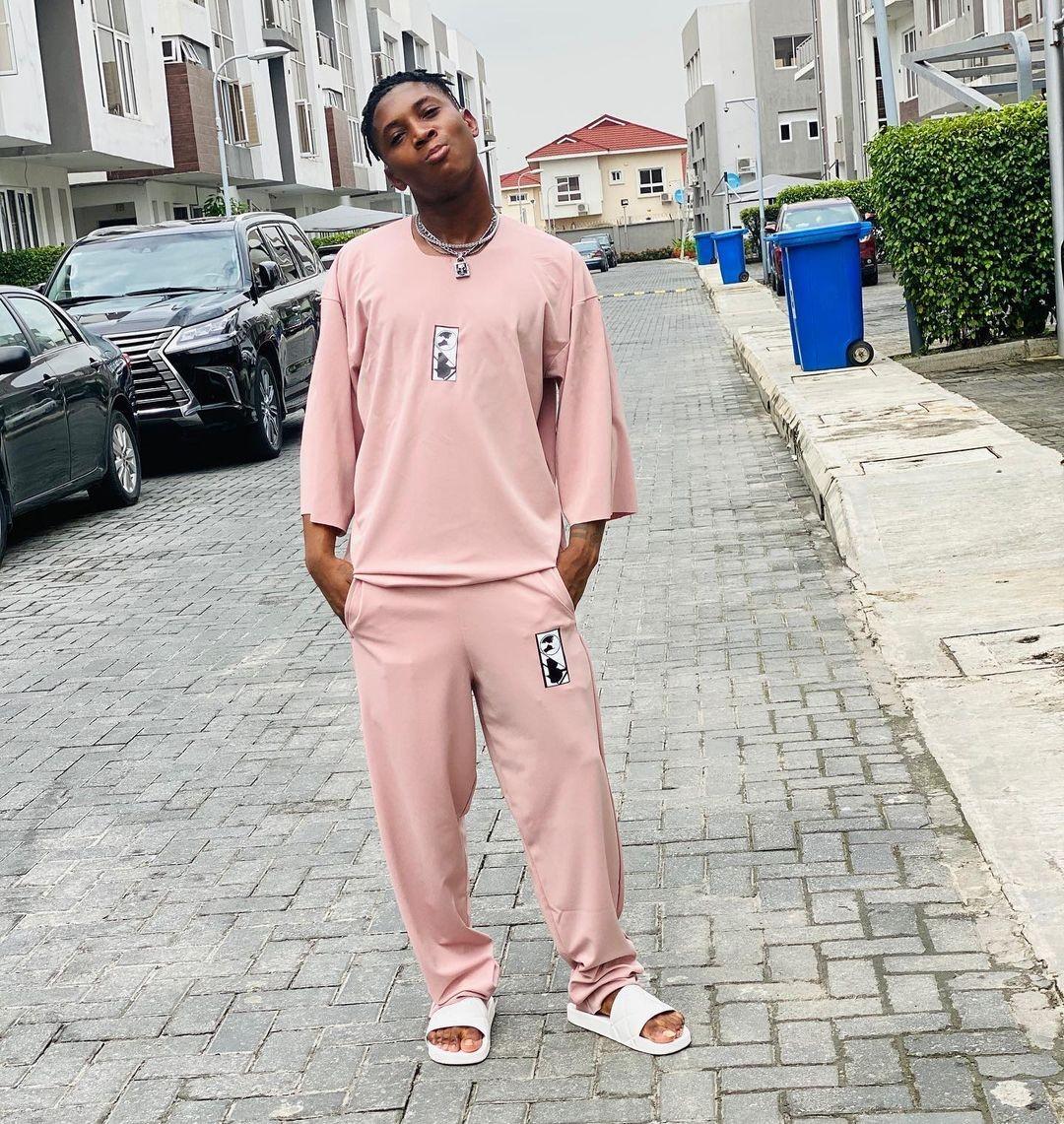 In her words;
"I was so so happy yesterday. It was my birthday and I wanted to catch cruise. E no gree leave me na. E no leave me. Na im make I follow am. Na grace dey talk, grace speaks. See una no want let me rest ooo. I don't understand. Okay see ehh, I wasn't with my boyfriend number one. They were my brother's friends. I follow Bella Shmurda, na the love of my life, I like am".