During the Firdau Prayer held in Lagos State on Monday, May 22nd, 2023, in honor of the late Nollywood actor Murphy Afolabi, a Nigerian businesswoman came forward to make a startling claim.
She asserted that the actor owed her substantial money before his untimely demise.
The woman approached the Islamic clerics present in a moment of candor during the event.
She disclosed that she had engaged in a business transaction with Murphy Afolabi, amounting to N1.4 million.
However, the actor had not fulfilled his financial obligation before his death.
When questioned about her expectations, the woman explained that a committee had been established to facilitate the recovery of the outstanding funds from the deceased actor's family.
The revelation stirred a significant response within the gathering, with attendees expressing surprise and concern over the unresolved debt.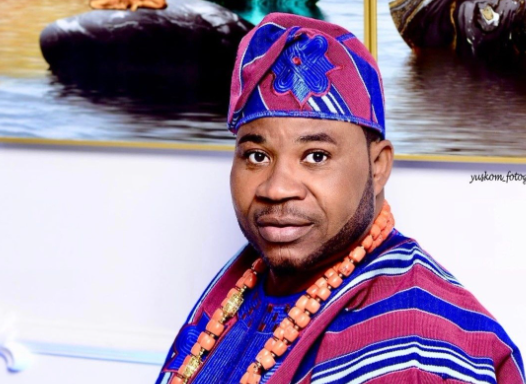 The late Murphy Afolabi was a well-known figure in the Nigerian film industry, having contributed to numerous Nollywood productions throughout his career.
His sudden passing has saddened the entertainment community, and this new claim adds an unexpected dimension to his legacy.
Watch video below,