News
Chef arrested for drugging and stealing from employers in hig-end Lagos areas
A chef by the name of Wilfred Amoussou has been arrested in Lagos on charges of sedating and robbing his employers in upscale areas of the city.
It has been revealed that Wilfred habitually takes on jobs with the intention of stealing from them.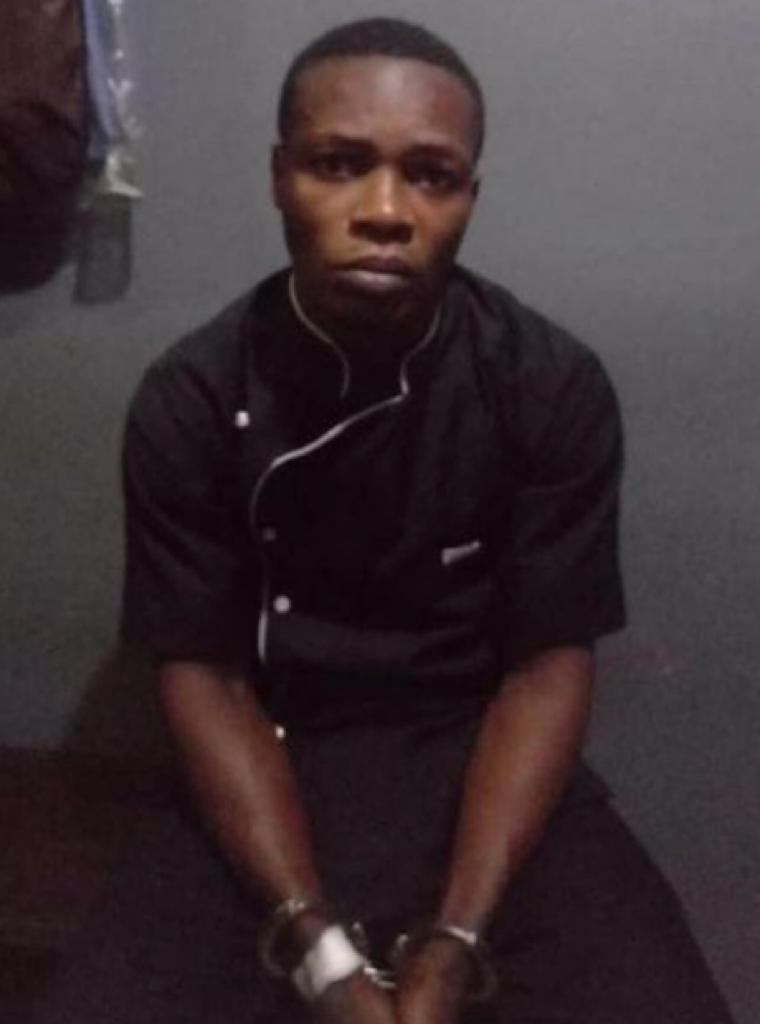 Police reports indicate that Wilfred would drug his employers with "Benzodiazepines" and then rob them.
He targeted victims in affluent neighborhoods like Ikoyi, Banana Island, and Parkview in Lagos.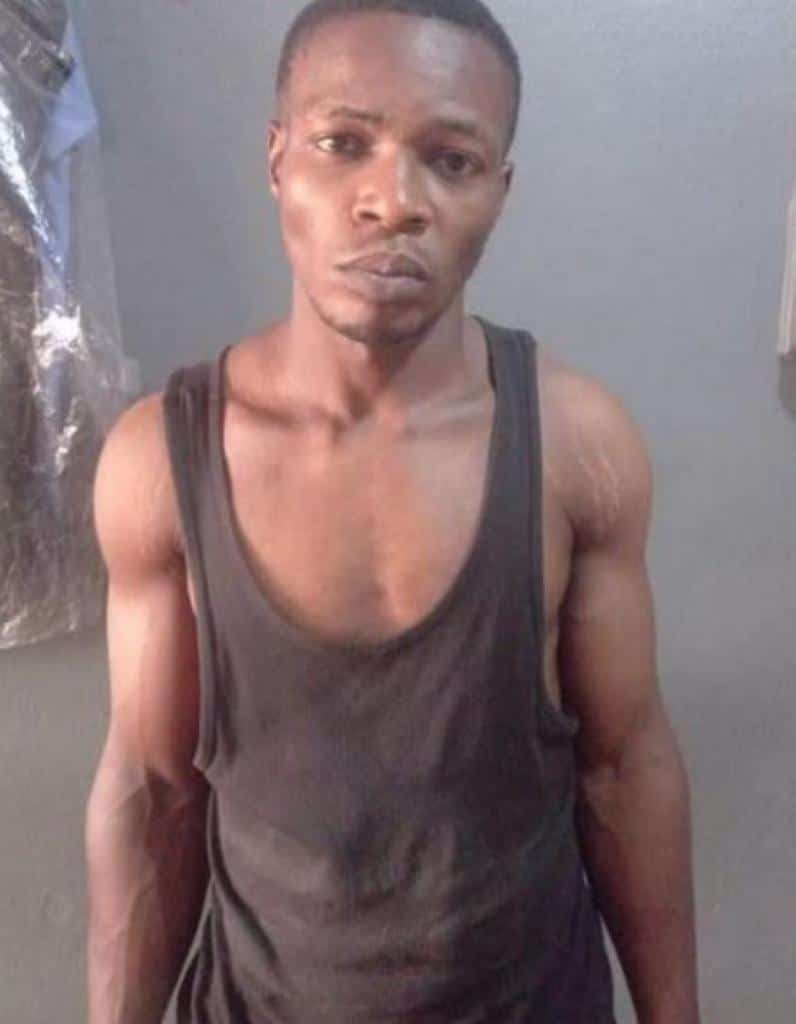 A post shared by SP Benjamin reads:
"Wilfred Amoussou would take up a job as cook/chef, heavily sed to his employers with Benzodiazepines and steal their valuables. He has done this to different victims, over years, in lkoyi, Banana Island and Parkview.
Some of his past victims have come forward to identify him. Have you been a victim? If yes, proceed to lkoyi Police Division for further necessary action."