The Internet is bubbling as Nigerian men keep making it fun for all. Barely 24 hours ago, an association was established online.
The Stingy Men Association of Nigeria (SMAN) is meant for men only. This association is humorously established for men who wants to become stingy to ladies. They have their ID cards and membership logo.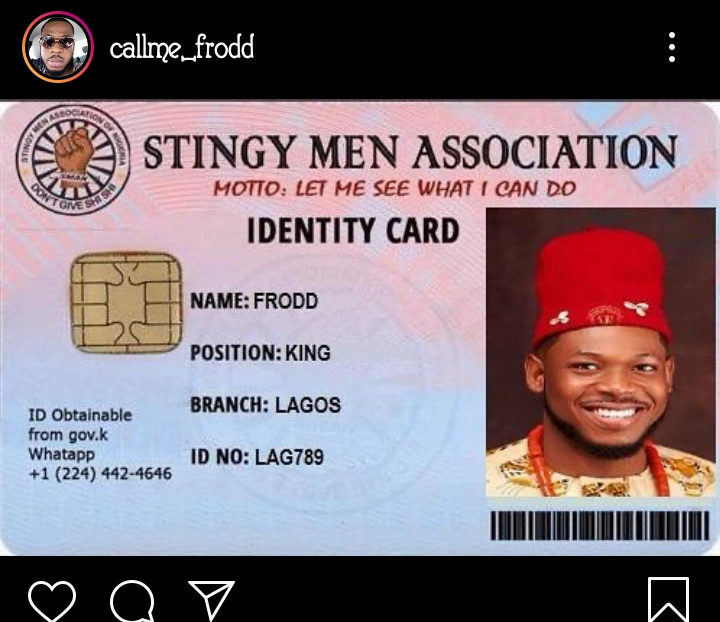 Many Nigerian Celebrities have played along with this trend, as they join the Stingy Men Association of Nigeria. Their ID card can be seen all over the net. However today, there has been establishment of three other associations for both gender. Two new Association for men and a new Association for women.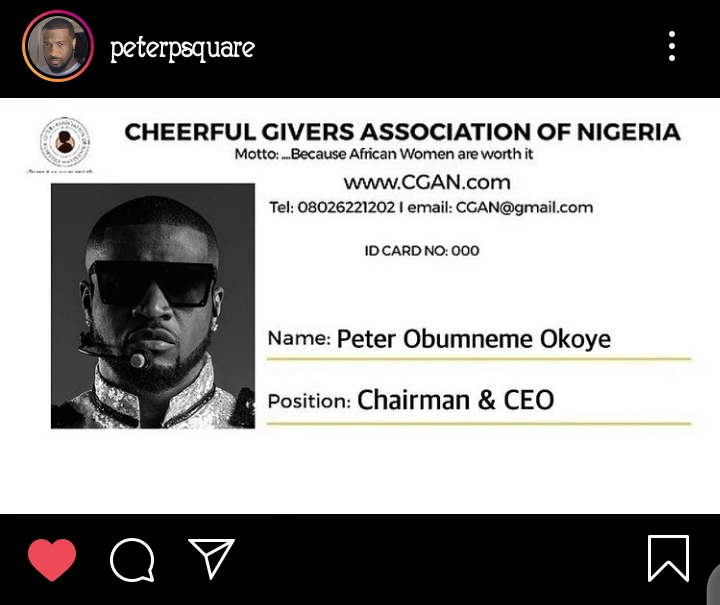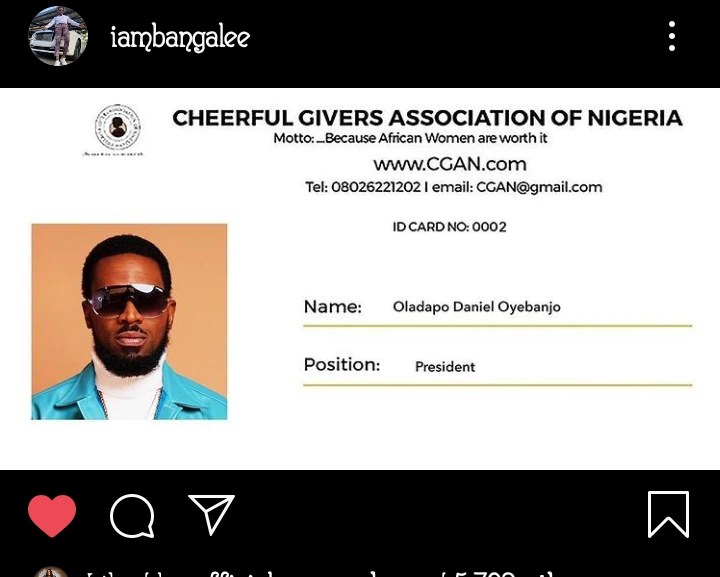 The two new Association for men are the Lavish Boys Association (LBA) and Cheerful Givers Association of Nigeria (CGAN) . Just like the first one, many Celebrities had also joined this new associations, as they display their ID card online. DJ Spinall chose to Join the Lavish boys, D'banj and Peter Okoye chose to join cheerful giver while Don Jazzy still remains a member of the stingy men Association.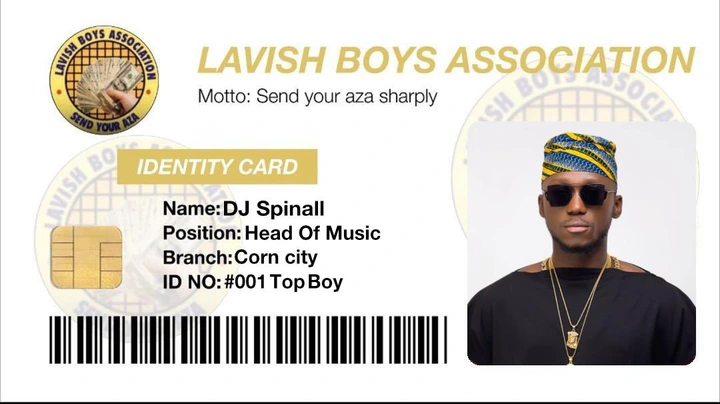 This has caused Division among the male Celebrities, as they divide on which association to join. While some decided to be stingy, others resorted to spending lavishly and giving cheerfully.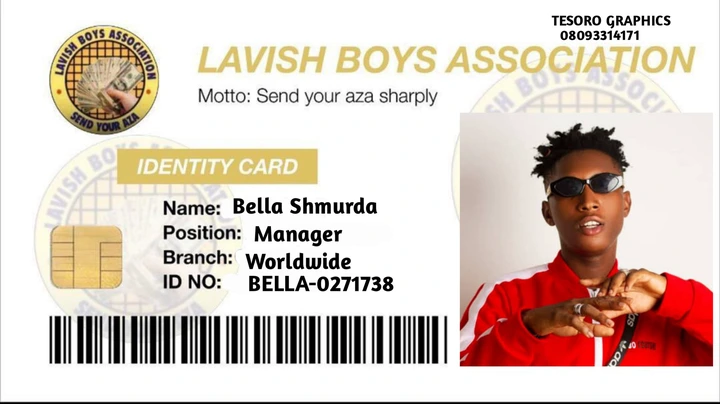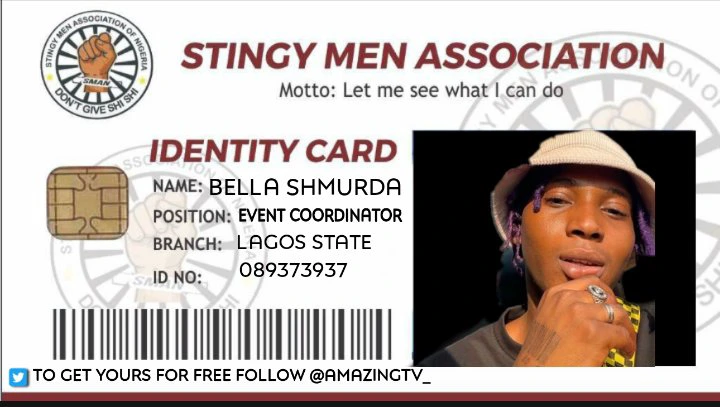 However, the new association for the female is the Stingy Women Association of Nigeria (SWAN). Of course, ladies have been joining this new association too, and displaying their membership cards too. One of the female Celebrities who just joined is the Popular OAP, Toke Makinwa.