The news from Sahara reporters have revealed that the First City Monument Bank Manager Mr. Adam Nuru's wife have pack out his house and is now considering a divorce.
This was after Tunde and Moyo's issue came up, remember that it was reported that Moyo the wife of Mr Tunde told him when leaving Nigeria that they children they had wasn't his own but was for the managing director of First City Monument Bank, Mr Adam Nuru.
Report revealed that this news alone lead to the death of Mr Tunde as he was confirmed to have died of heart failure.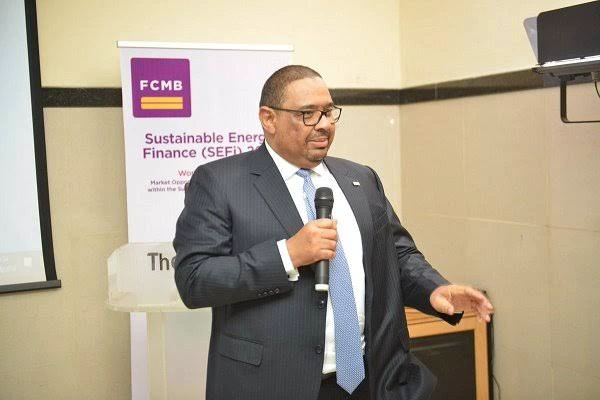 This made the board of directors to remove Mr. Adam Nuru as the manager of the First City Monument Bank, now report from Sahara reporters has it that his wife has packed out of the house and is now demanding for a divorce.
This is so sad and heartbreaking, just within a month Mr Adam Nuru is losing almost every he has worked for. This family, his business and his children.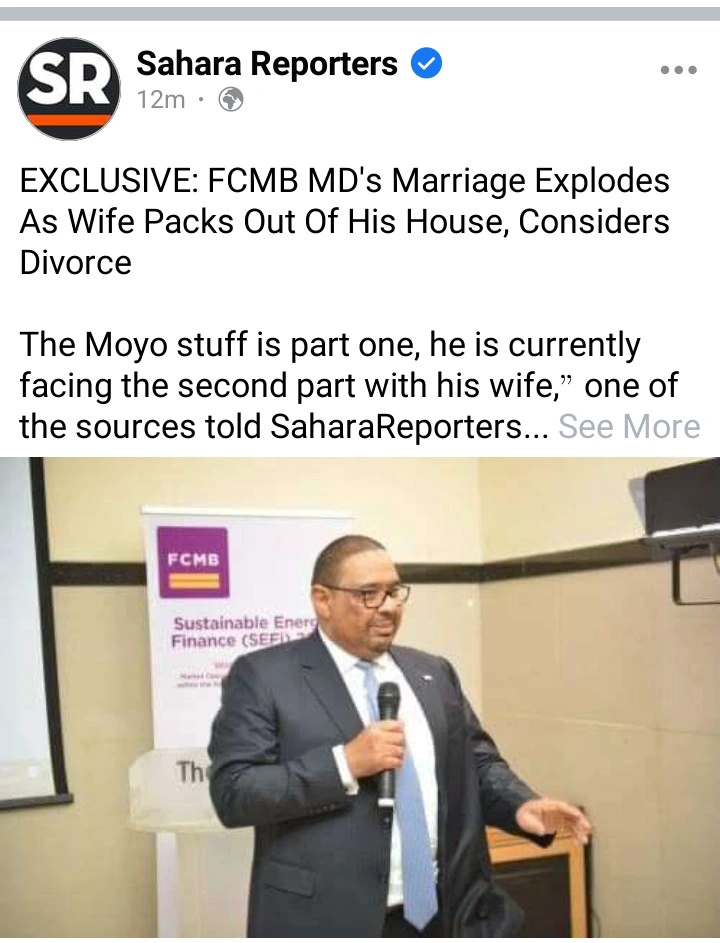 See comments from viewers.