Entertainment News
How I met my husband through a 'detty December hookup' – Nigerian lady shares love story
A Nigerian woman, @hoelyajoke, has captivated social media users with her remarkable love story.
In a surprising revelation on Twitter, she shared that she met her husband through what is commonly known as a "detty December hookup," referring to a casual encounter during the festive season.
The couple's journey began during their time as university coursemates, where they shared academic pursuits and friendship.
However, it was during the lively celebrations of December that their relationship took an unexpected turn.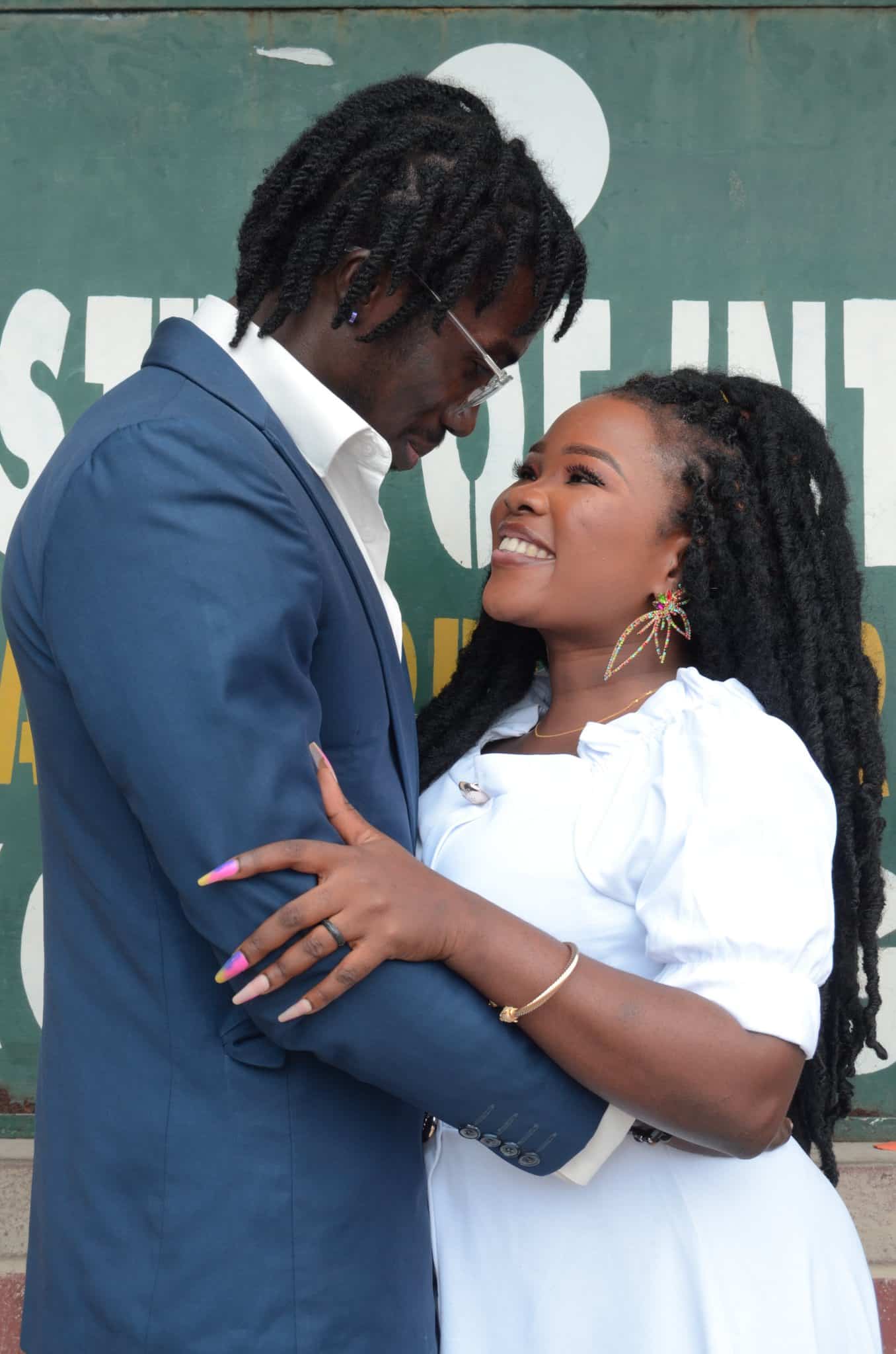 @hoelyajoke took to Twitter to share their unique love story, revealing that what initially seemed like a casual encounter blossomed into something much more profound.
The connection they made during the festive season grew stronger and eventually led them down the path of marriage.
She tweeted;
"I get to know my husband through detty December hook up… we were coursemates back in uni, after NYSC we decided to hook up and f***, then part ways… but here we are."
See below;