Entertainment News
"I am 15 and dull, help me beg Zlatan" – Segun Wire cries out in new interview (Video)
In a recent interview, Segun Wire begged well-meaning Nigerians to help him petition popular Nigerian artist Zlatan on his behalf.
This comes after Segun's mother publicly apologized to Zlatan, confessing she had harmed the singer.
Segun Wire became an Internet star when he was six years old when a video of him saying he wanted to be a "Yahoo Boy" when he grew up went viral.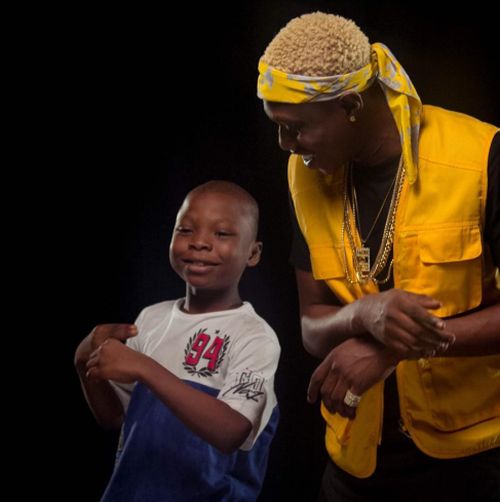 Zlatan promised to assist and took over as his manager once his video went viral.
Their relationship soured when Segun's family accused Zlatan of using their kid.
After the dispute with Zlatan, nothing was heard of Segun until he suddenly emerged online, pleading for forgiveness from Zlatan.In a recent interview, Segun described how tough things have been for his family since Zlatan quit assisting.
He claims he dropped out of school following the incident with Zlatan and is now begging for money to support himself. He claims that he can't read or write at the age of fifteen.
"I don't attend any school. I was going to school before the school before the issue happened. I've stopped going to school since then. I cant speak English, I don't know anything, If you give me a book. I cant read…Please help me beg Zlatan". He said in part.
Watch video below,