Viral
"I Have Been Sleeping With My Father In-Law, Now Am Pregnant And Don't Know Who Owns It" -Lady Cries Out (Audio)
A lady has Confessed sleeping with the Husband's Father she said she has been having sexual affair with her father-in-law.
According to her this incident started when the Covid-19 lockdown met her in Nigeria she confess of having a mutual Relationship with her father-in-law and feels happier but she is scared of her current pregnancy because she is is Confused whether it belongs to the father-in-law or her Husband.
It's very unimaginable that this could happen now the situation is so risky because she risk loosing her Marriage or possibly comitting paternity fraud which has been a subject of discussion in Nigeria following the Recent FCMB Boss Saga. the woman Is Yourba While the Husband is Benin all in Nigeria.
Watch the video below;
A Listener Easter Bassey gave her opinion on the matter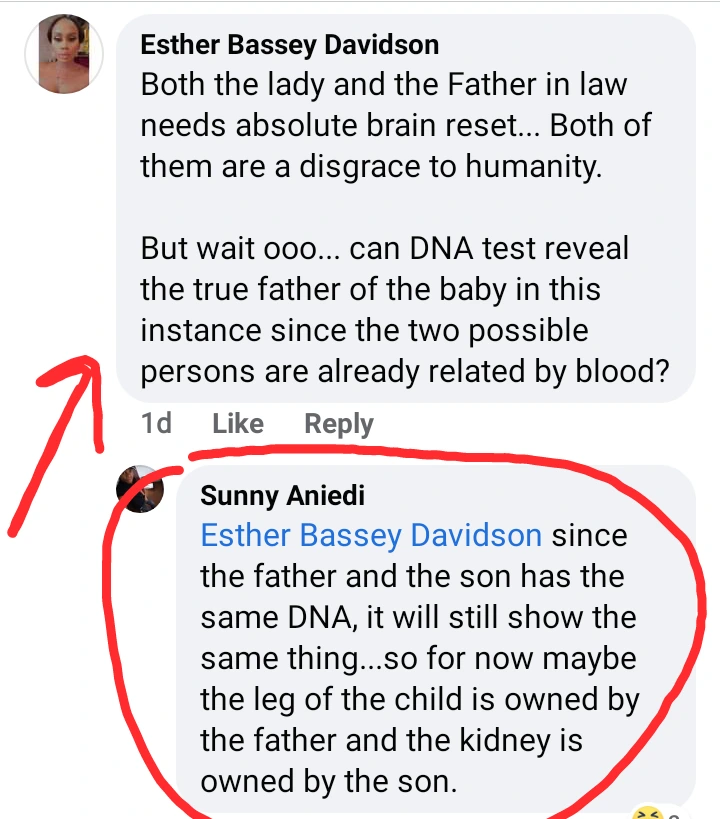 View pictures in App save up to 80% data."Both the lady and the Father in law needs absolute brain reset… Both of them are a disgrace to humanity.But wait ooo… can DNA test reveal the true father of the baby in this instance since the two possible persons are already related by blood ?"