Entertainment News
I Will Forgive Him If He Does Frog Jump -Cossy Orjiakor To Her Fiancé As Their Relationship Heads South
Controversial actress, Cossy Orjiakor has promised to end the fight between herself and her German fiance, Abel Jurgen if he does frog jump.
Recall that Abel called off their engagements some days ago as a result of domestic violence in their relationship.
Cossy Orjiakor however has come out to say she is ready to let go of the issue at the cost of seeing her fiancee doing frog jumps.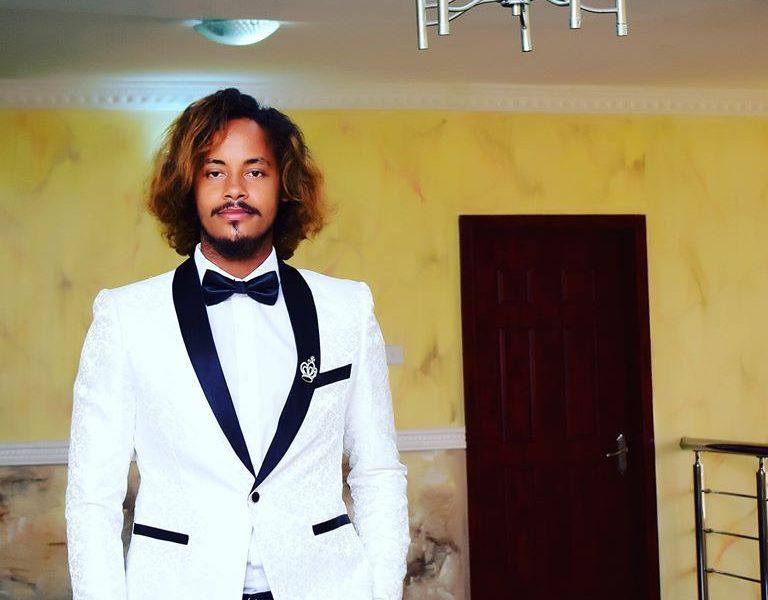 She made this known in an interaction with her fans.
One @jennylvuwrote;
Lol… street guy cossy I wonder how u ended up with this street guy…I know this guy very well for idado estate @ igboefon.
In response, Cossy wrote;
my dear I was bored…. and covid happened …met him through a friend joked about it … if he get my name tattooed I will date him. And this is what happens.
Another fan asked;
Abeg show us the frog jump videos Mek we laff small.
The actress replied;
if he do it am just gonna forgive and move on. So sometimes putting mouth in people relationship is sometimes not needed.