Cooking gas is one of the modern appliances use in cooking foods. Barely will one find a regular Nigerian family that does not use cooking gas due to the high rate in the price of kerosene.
Many considered cooking gas to be cheaper, faster, and durable. One of the problems associated with cooking gas is the way it gets exhausted without giving prompt notice. You might wonder the reason why your gas gets exhausted without the usual time it ought to spend. You may be violating these regulations.
With the rising cost of cooking gas today, it is expedient to know a few steps you can do to make sure your gas lasts longer and worthwhile. Knowing a few of these steps also help to minimize cost and decrease monthly expenses used on cooking gas. The following are 5 steps you should obey if you want your cooking gas to last longer.
1. Match Pot to The Right Burner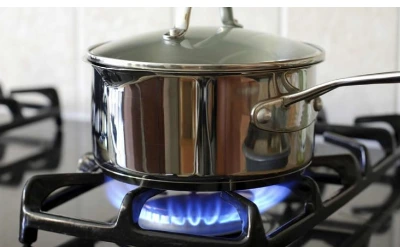 If you noticed your cooking gas, you would realize that it comes with multiple burners in different sizes. This is solely for a pot size with its complimentary burner. Don't ever use a small pot on a big burner, you are wasting the amount of heat being generated.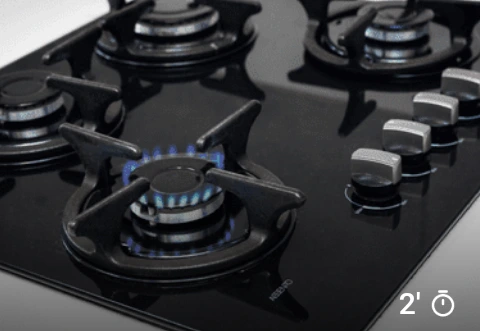 Likewise, using a big pot on a small burner will consume time and in turn, waste the cooking gas. Always use a pot that matches with the burner.
2. Avoid Leaks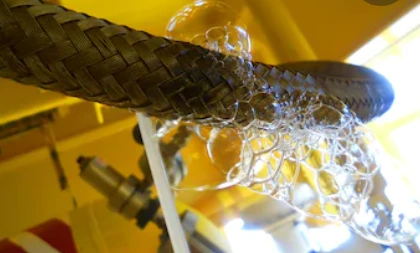 Make sure that you always check the regulator for any leaks that may go unnoticed. Check the pipe and burner for leaks. You can notice this when the gas is put off. Try to listen for any leakage. Checking for leaks is one of the best ways to efficiently use your cooking gas. You can also apply a leak detector to your cooking gas.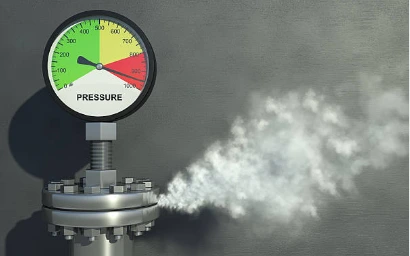 3. Cook on Low Flame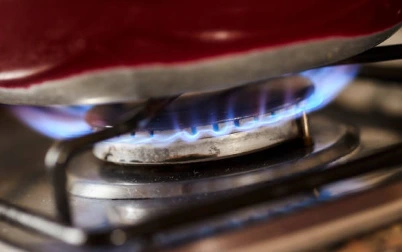 Cooking on low flame ensures that flames do not spread beyond the bottom of the pot. A high increase in flames dissipate beyond the bottom of the post and hence, waste the time used in cooking foods. The pot will never absorb high flames thereby allowing waste of cooking gas.
4. Always Cook in Blue Flame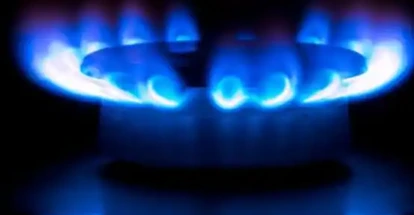 Is your cooking gas flame yellow or orange? Then your cooking gas is being choked with grease, soot-stained or food residue thereby causing it to burn outrageously. Blue and steady flames indicate that your burner is in the right condition. Note that any soot-stained, unclean, or black outer pot surface will always reduce the ability of the pot to conduct heat.
5. Defrost Frozen Food Before Cooking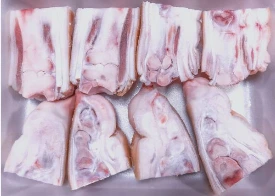 For faster cooking and efficient use of gas, it is imperative to defrost frozen foods before cooking. This saves the heat energy required and also brings it down to room temperature for faster cooking.
Note: This article is based on well-researched commonest reasons on why some cooking gas doesn't last long. It is never a mere opinion of the writer.