Muneerat Abdulsalam is a famous Hausa blogger, YouTuber, and social media influencer from northern part of Nigeria. She is well known for her raw comments on sex, marital status and lovemaking.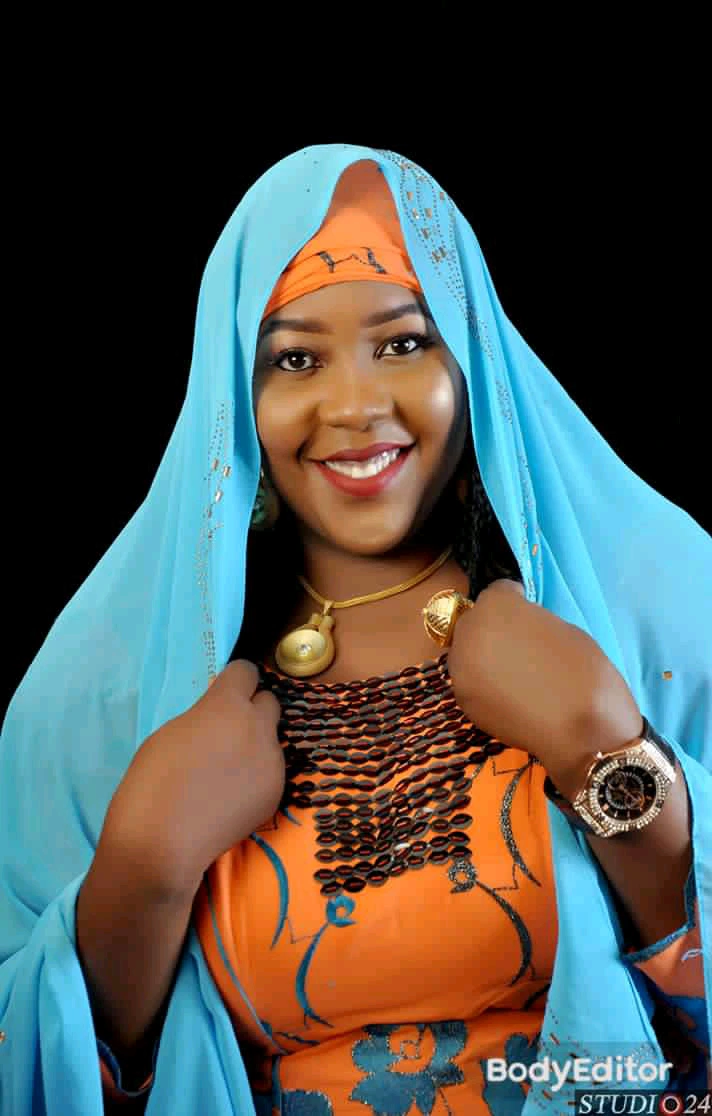 In 2019, she embraced Islam for the second time and promised to stop posting video on her YouTube channel. Muneerat is a top Hausa YouTuber. She is estimated to be net worth over $200,000. At the time writing this article, Muneerat gained over 170 thousand subscribers.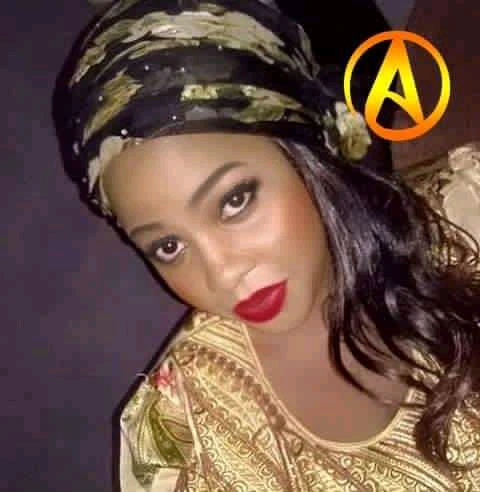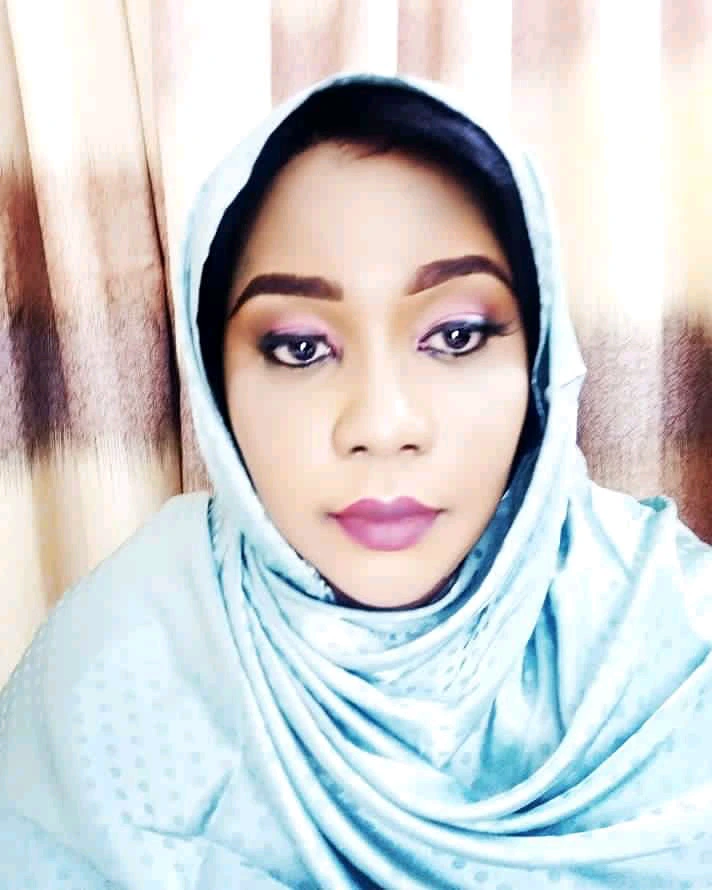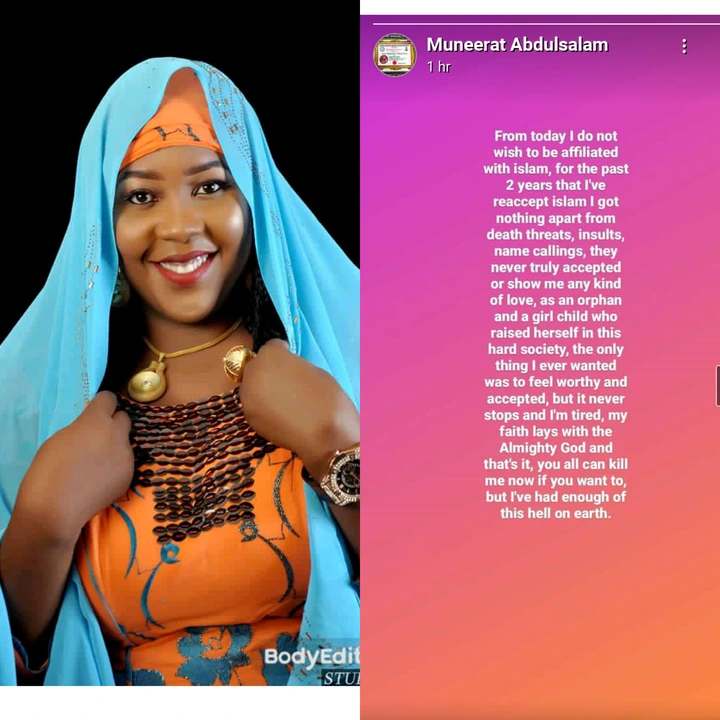 After two years she converted to Islam, Today, Munerat took to her Facebook page where she announced that she is no more a Muslim. She said no one should affiliate her name with Islam.
Her reasons for leaving Islam
She said that more than 2 years of being her Muslim, Muslims never show love to her. According to her, she have been receiving death threats, insults and hatred from Muslims.