Olamilekan Agbeleshe started his journey to prominence from the Big Brother Naija House but today, it is evident that he has gone international.
Olamilekan, popularly known as Laycon has been singing long time before he went for the Big Brother Show but thanks to the show, he now has larger audience for his song.
The young man is a kind of person who was largely underestimated by many people when he was in the house but what he has become today is quite more than people's imagination. Something happened few hours ago which evidently shows that Laycon is now widely recognized both in Nigeria and many other international countries.
Yesterday, 8th of January, 2021, Laycon set a new record as he becomes the first BBNaija Housemate to be interviewed on an international Radio Station. Many people were surprised when Laycon announced his interview with a UK-Based Radio Station known as Mixcloud. This Mixcloud is a British Online Music Streaming Service Across many places in the United Kingdom. A British Man named Irie Adina interviewed Laycon Yesterday and it was aired across the United Kingdom. Many fans were mind-blown in light of his new international fame and they could not stop talking about it.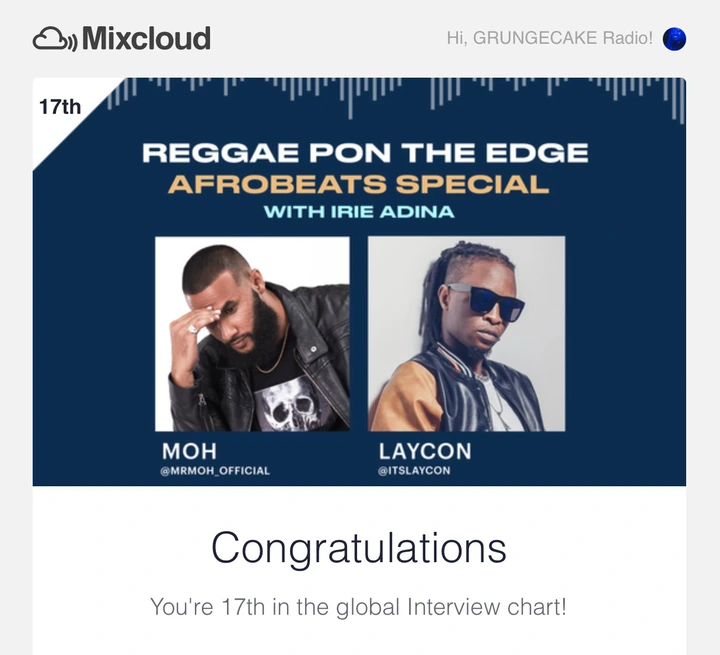 After the interview, many foreigners in the United Kingdom and also United States heard Laycon's song and they were impressed. Barely 24 hours after the interview, another UK-Based Radio Station named Cosoro Radio has also added Laycon's song titled HipHop to their playlist.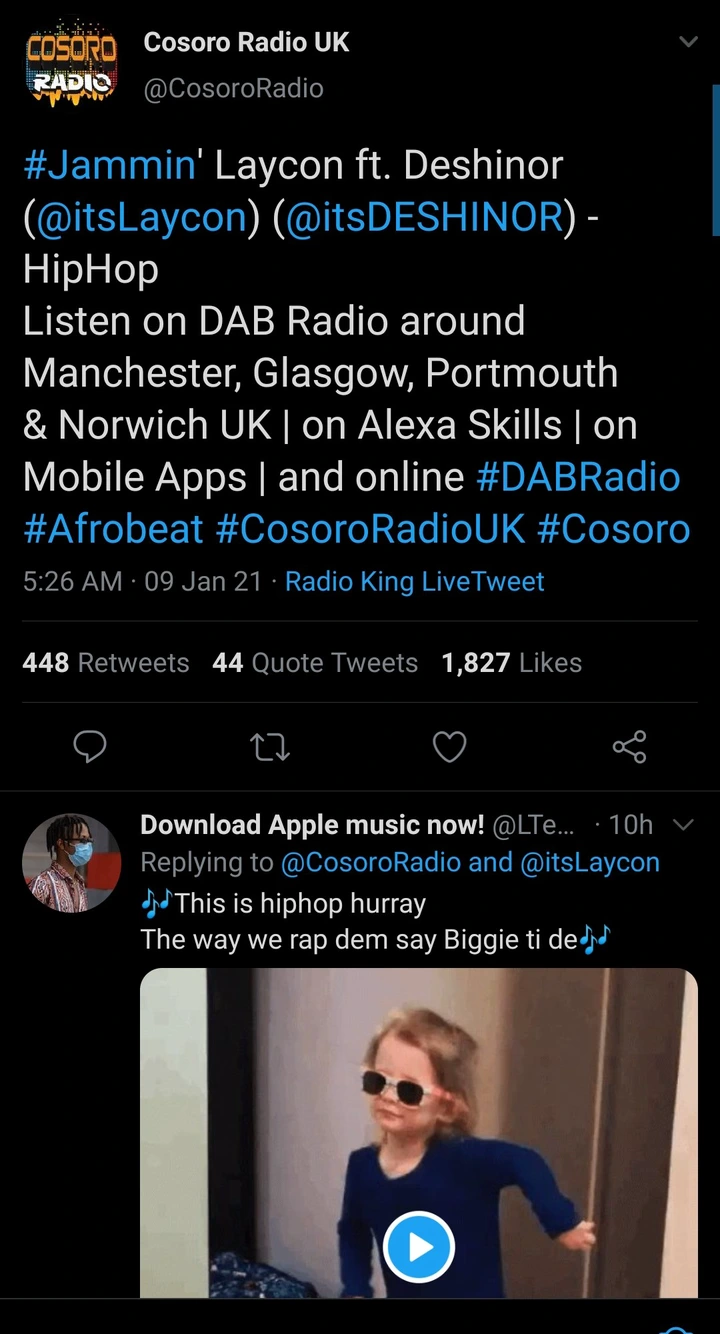 People from Manchester, Glasgow, Portsmouth, Norwich and many other states all over the United Kingdom are now listening to Laycon's song. Many People heard the song and they have a lot of things to say about Laycon. After it has gained international recognition, a young man from Minnesota in the USA wrote something about Laycon after listening to his song all day long in his car.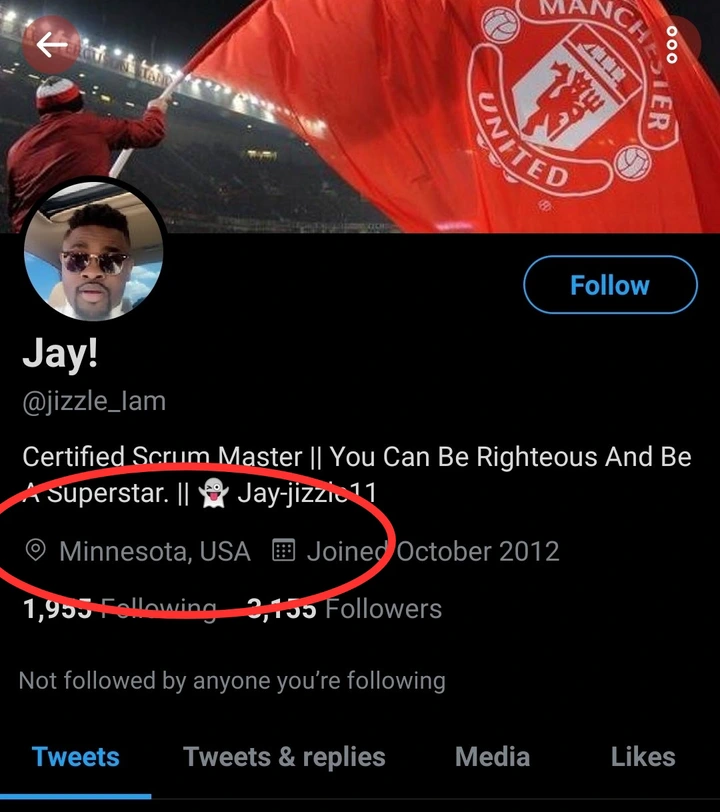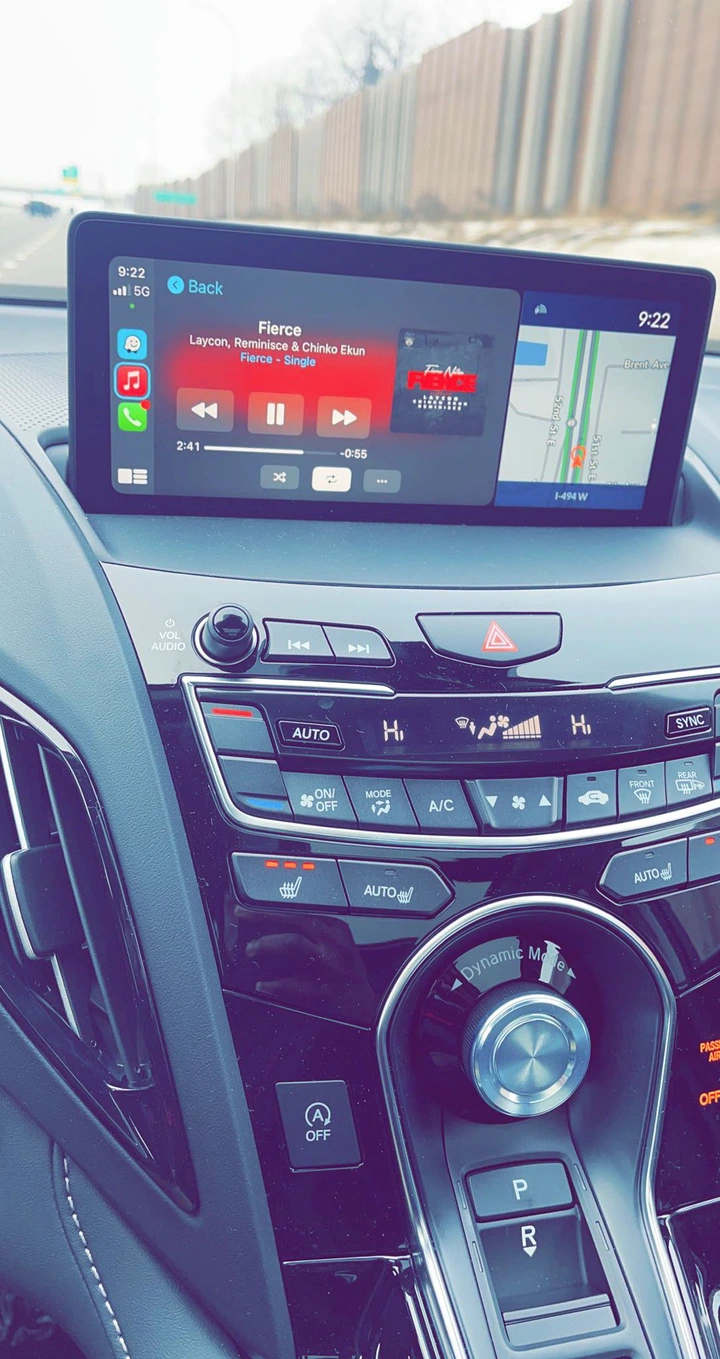 The young man said "This song have words that hit me hard. This tune is on repeat all day today. My eyes are red, teary and heave but I'm built for envy and not pity. Watch out for the bounce back and I'll be sure to share my testimony."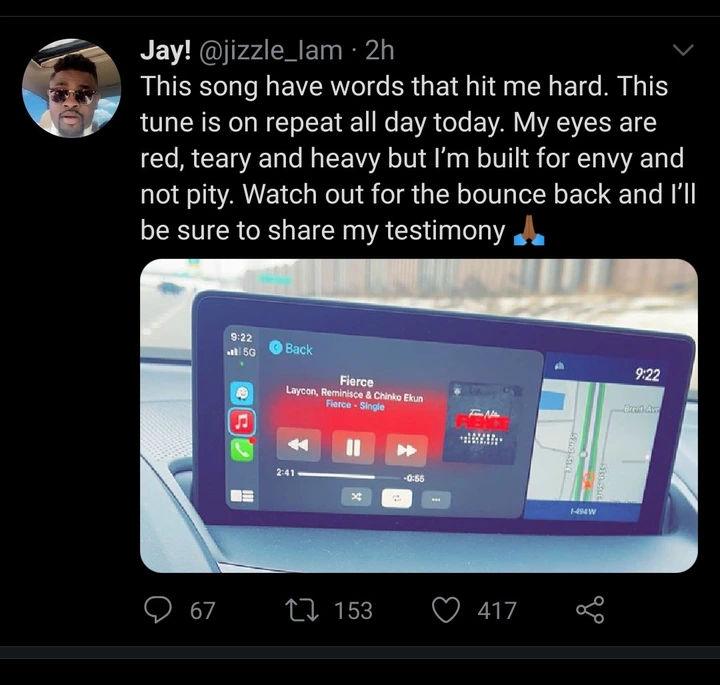 The American Man says after tagging a picture which shows that he was listening to Fierce by Laycon. This American man lives in Minnesota and he never watched the BBNaija but now he knows Who Laycon is. Laycon has unarguably gone international.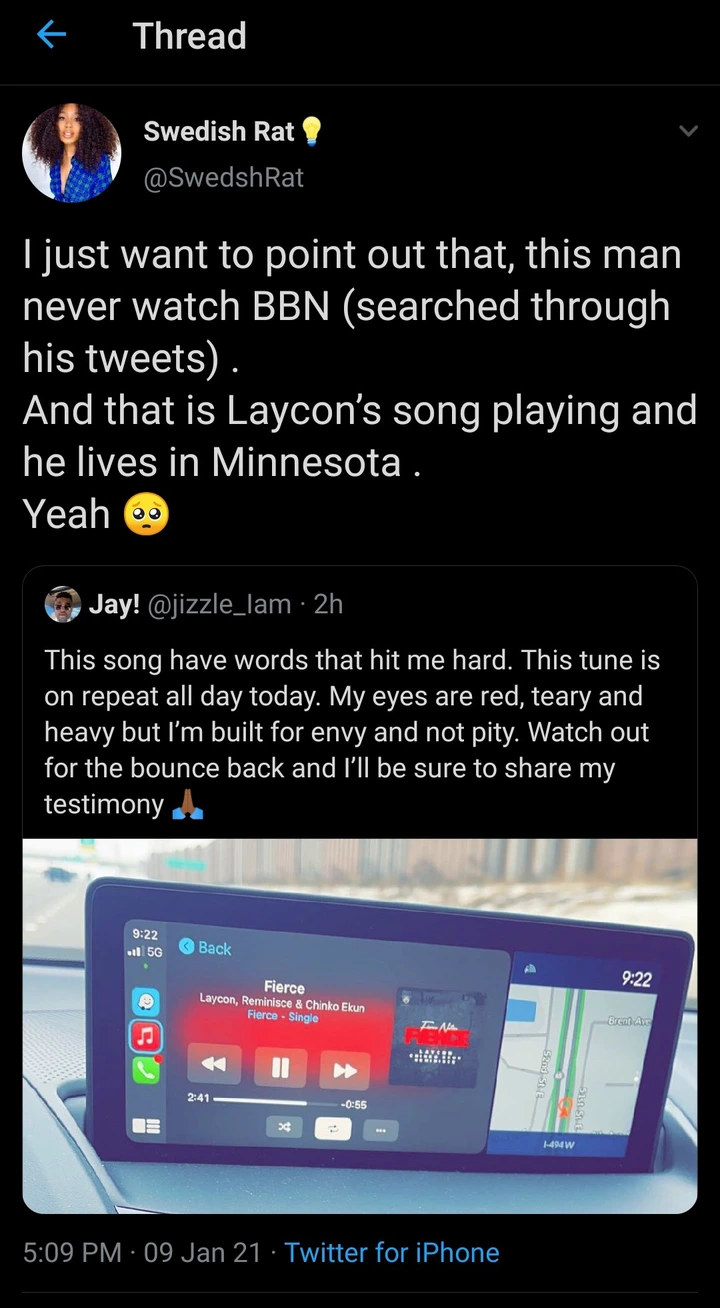 See what Ozo said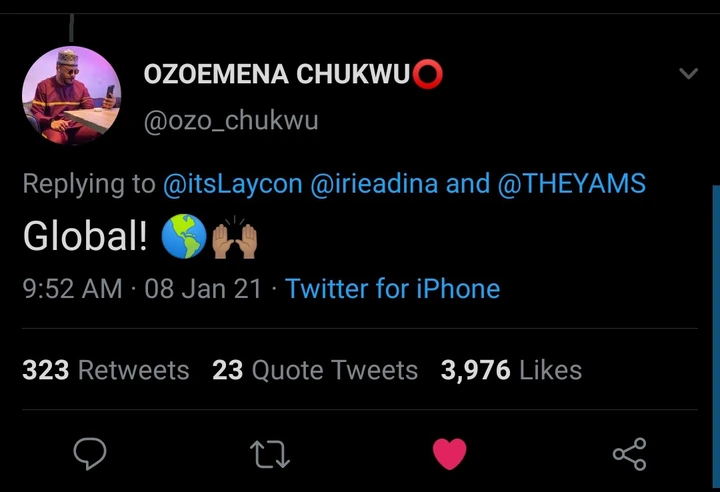 Many people in the United States, United Kingdom and across the globe have been listening to his songs after he had the interview. It is safe to say that Laycon is arguably the most successful housemates from the BBN Lockdown edition. He has gone global now and many of his fans are so excited about it.
Other foreigners who have listened to Laycon's song