Welcome to Nigeria, where you cannot take to your social media handle and ask a question without receiving many answers from people.
The most annoying part of the deal is that some of these viewers will be replying to your questions as if there is a personal beef that exists between both of you.
Another matter has escalated as a beautiful lady on hijab took to her Twitter handle (@Hafsaat_mohd ) posted her pictures with the question, do I look like Nicki Minaj?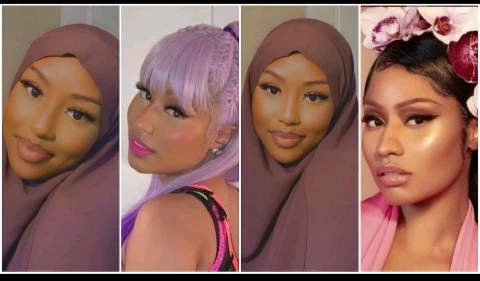 As for me, it's just a normal post that sends a message that the lady in question is admiring herself or she is a big fan of the American rapper Nicki Minaj.
But here are people's reactions to her question that will keep you wondering if she has offended them in the past.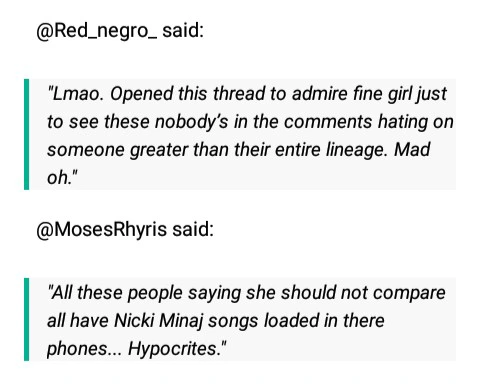 Does she deserve to be bantered or do you think those tongue lashing her are hypocrites?