As parents, you're solely responsible in taking care of your children and making sure that no harm comes to them. Don't be the harm that your child needs to be protected from. Even the Bible strongly advised parents to care for their kids as they were given to them by God and they answer to God when they don't do this.
Abused Children don't only suffer physical impacts from the abuse but they can also be affected psychologically. When such children grow into adults, chances are that they will be very disturbed.
A young lady who identifies as Onyinye Onome on Facebook, came online to share her current predicament as she called on Nigerians to help execute Justice for her son who was Molested by his father who she didn't know was into men from the beginning.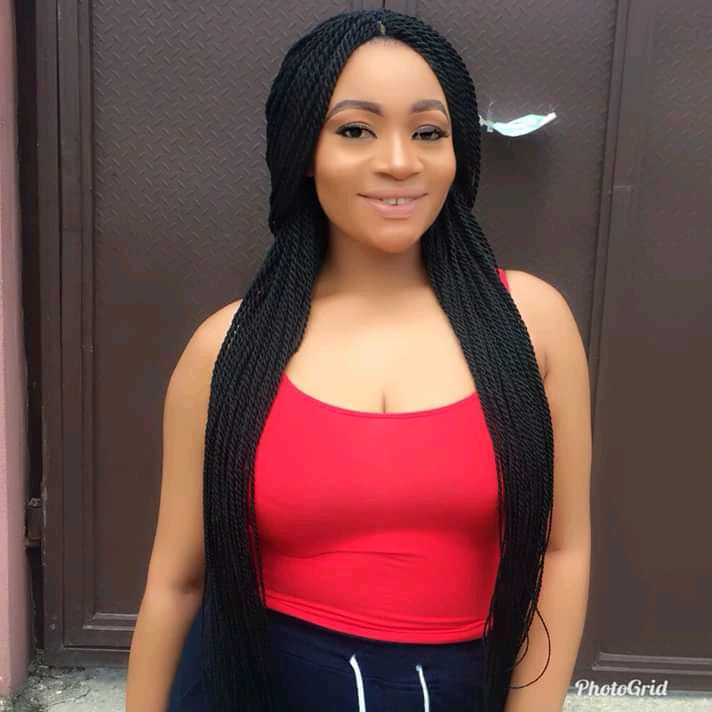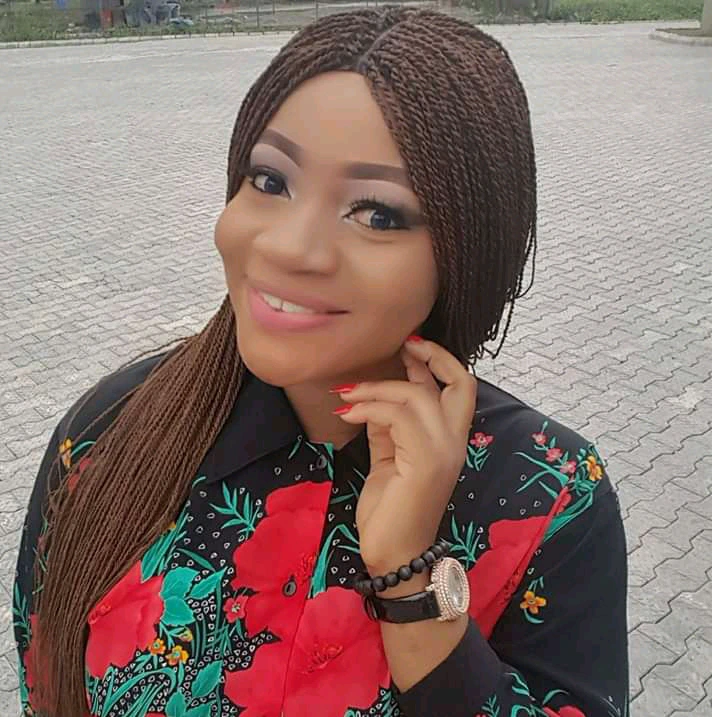 According to her, she got married to him on 20th December, 2019 and they were blessed with their son who is their first child, obviously.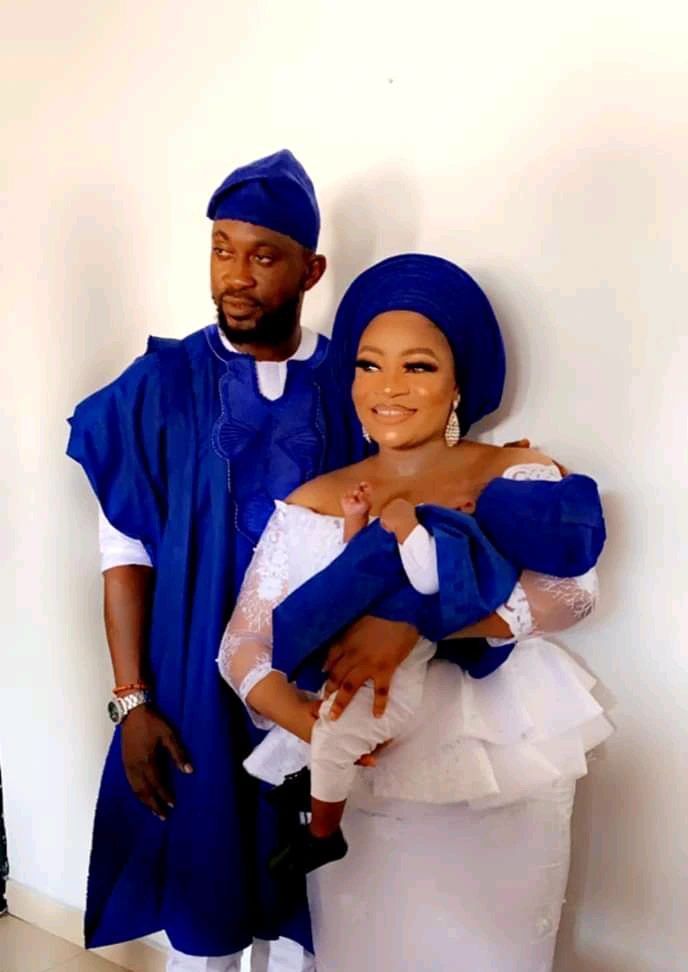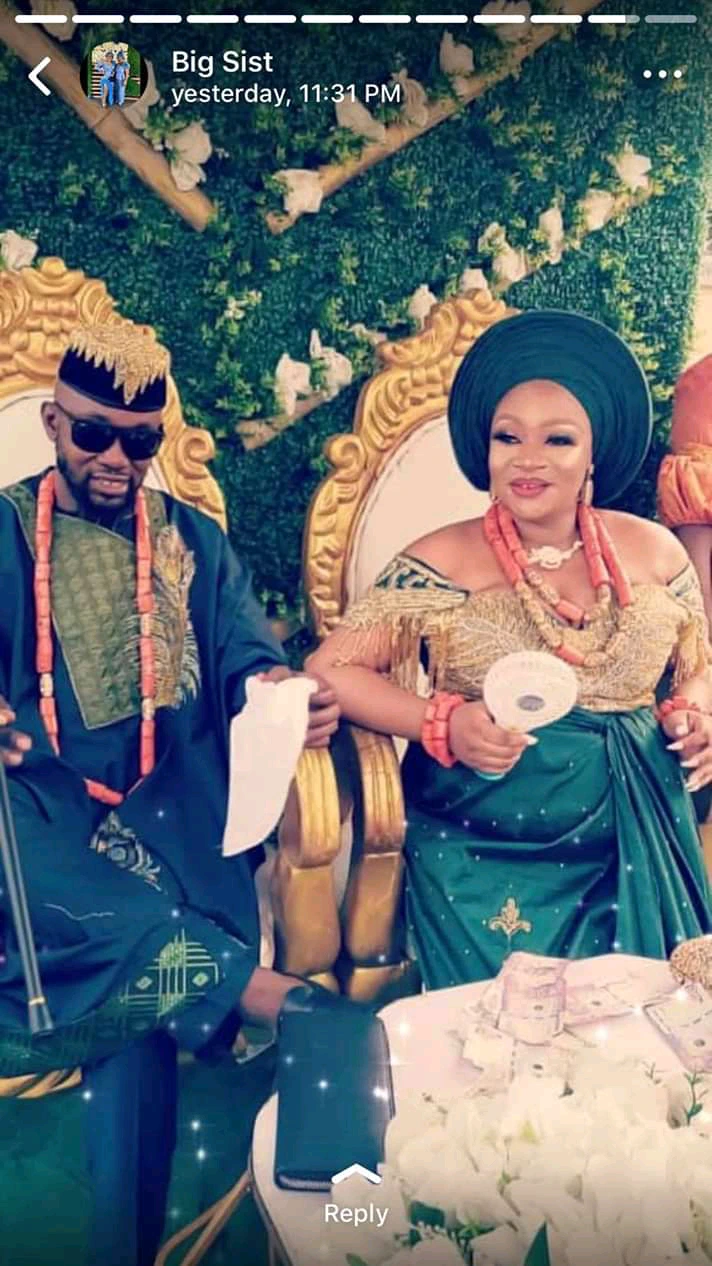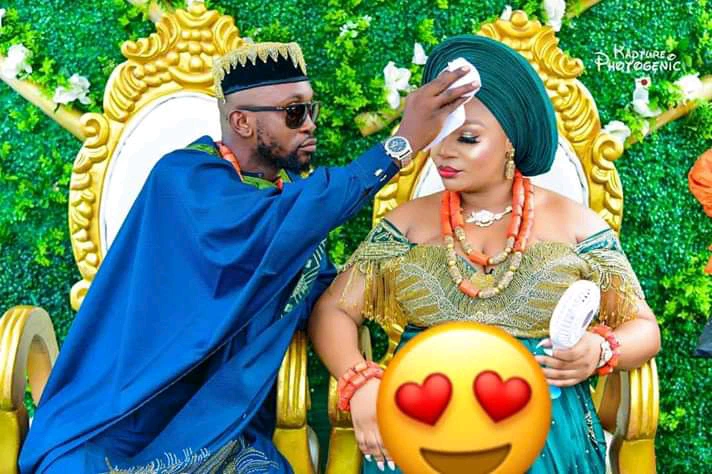 Her husband, Chukwutem Victor Inalu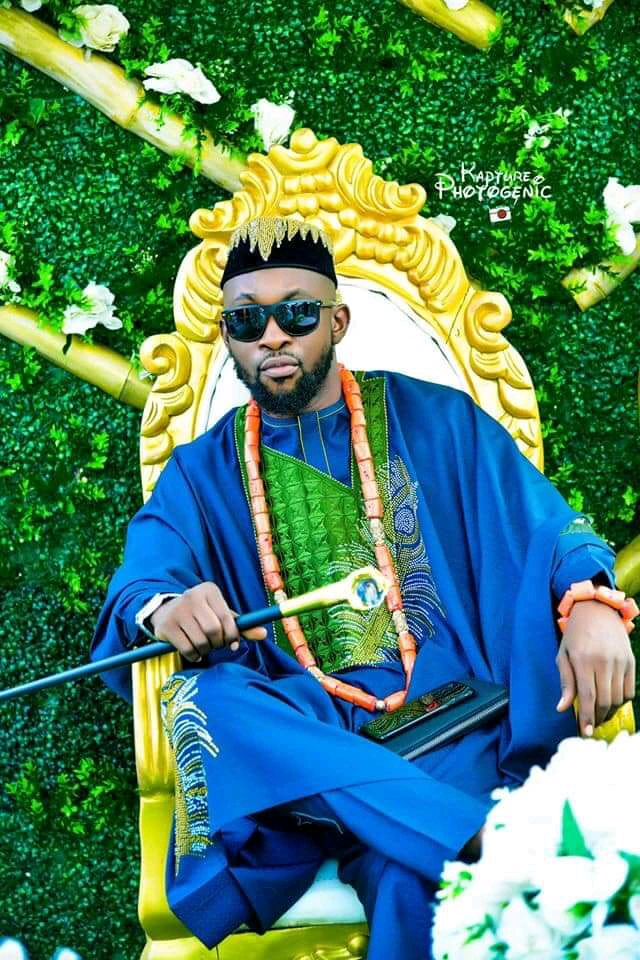 She went on to reveal that she had not always known her husband liked his fellow man from the beginning but with time she had her suspicions and feelings that he was.
Following this, she called his family members back home on 2 occasions to tell them that she felt her husband was into men but they just ignored her and didn't say a word about it. They didn't even try to defend their son.
She went further to express her anger upon discovering what her husband had done to their son and how she took him to a doctor for some check up and the act was confirmed.
Mrs. Onome went on to say that her husband who she called out his name to be Chukwutem Victor Inalu, had not picked up her calls but has tried in several ways to end her life after all this discovery.
Below are her original posts on Facebook about all this