Popular Nollwood actress, Ruth Kadiri is angry over movie scripts asking to act like a village girl or mad woman just after fixing her hair and nails.
The beautiful thespian and mother of one has gone on a ranting session on Instagram to complain about how her profession makes it difficult for her to slay like other young ladies.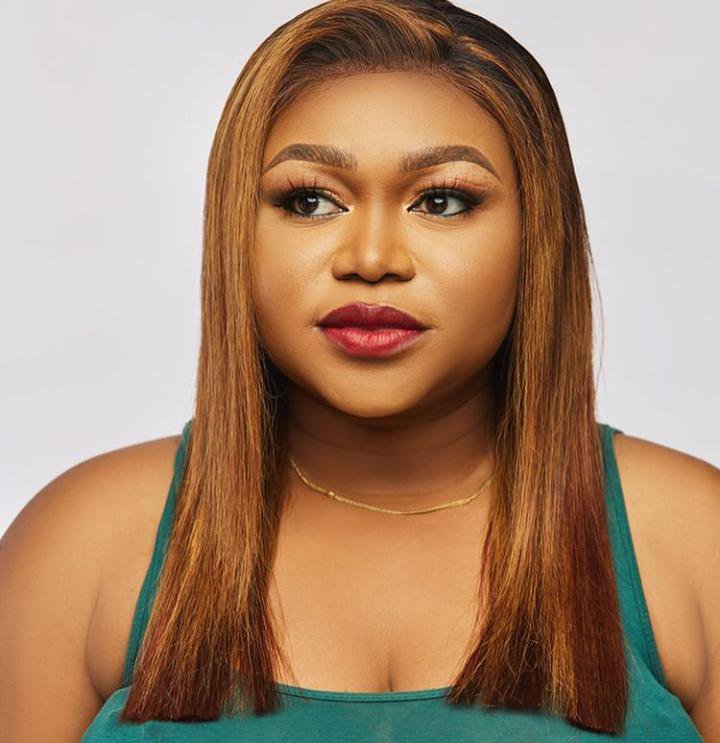 According to her, she feels terribly bad whenever she had just got her nails and hair done, and a movie script comes demanding she looks like a mad woman or even a local girl, which demands she removes the nails and hair she had just fixed.
Speaking further in a video she posted on her official Instagram page on Saturday evening, January 9th, Ruth concluded that it is only an actor who doesn't get enough jobs that has time for "slay queening".
Take a slide and watch the short video clips of her ranting below;